WELCOME TO

SCHOOL VIDEO PRODUCTION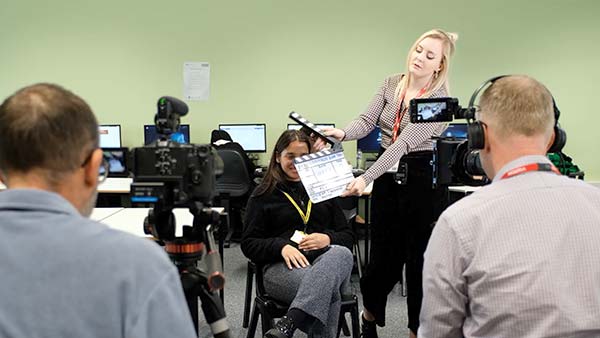 School Video Production
from Film Infinity
We are the education video production specialists. We combine years' of experience with the latest technology in our school video production services to produce school videos that successfully connect with your audience. Let us help you tell your story. We hope you enjoy looking around our school video production website. If you're looking for help and guidance to plan a school video, you've come to the right place.
WHY HIRE SCHOOL VIDEO PRODUCTION ?
We offer a stress free video production service with excellent customer care.
We would like to know about the challenges you face and understand your vision for your school. Working in partnership, we can develop an idea that will realise that vision with exceptional creativity. We make superb school videos that successfully communicate your ethos and values.
We are relaxed, accommodating and flexible. We deliver high quality school videos that communicate your message with clarity and impact.
We offer excellent value and the dedicated services of our professional, friendly team. We facilitate everything you may need from initial quotes through to detailed planning and production.
Our videos are tailor made to suit your requirements. We have a proven track record of working with a variety of ages, ethnicities and cultures and within many different social environments. Our videos keep the viewer entertained, engaged and informed. Click here to get your school video production started.
We offer a considered, creative approach combined with enthusiasm and care.
Our Vimeo platform is where you review your videos. You can stream them directly on to your website from here too, or we can send you a file in your preferred format. Check out the SVP Vimeo platform.
WHY USE VIDEO TO PROMOTE YOUR SCHOOL?
In a digital world, the need to get key information across in a short period of time is essential. Video is the most effective way to engage with your students and parents, keeping them informed and inspired.
When it comes to school communications look no further for your educational production company. Integrating video into your marketing campaigns can improve efficiency, reduce costs and lift your presentations to a higher level. Video is the medium for getting exceptional marketing results.
School promotional videos play an important role in promoting a vibrant, exciting, opportunity filled education. They are an excellent return on investment. We are specialist school videographers and love working in the education sector.
There is an increased interaction with online video, mostly amongst young people as it is their preferred way to learn and communicate. Video is the most effective way to engage with your audience and inspire people to take action. An accessible format for engaging your school with this tech-savvy generation.
WHY WORK WITH A SCHOOL VIDEO SPECIALIST?
The expectation for high quality video has never been greater. As the use of social media and digital platforms like YouTube increases, along with the level of audience sophistication, it is essential that your video content is of the highest standard and can satisfy these evolving audience tastes.
As a specialist school video production company we are at home working within the school environment and most importantly, we know how to effectively work with students and staff and get the best from them.
SOME EXAMPLES OF OUR SCHOOL VIDEO PRODUCTION VIDEOS
So how do you plan a school video production? We have years of experience working with a wide variety of schools to deliver high quality, extremely effective school videos. View our detailed case studies or our portfolio for some examples of our previous work. Check out our
resources pages
to get a head start on your School Video Production. You don't need to search "video production companies near me", you have found the best educational video production.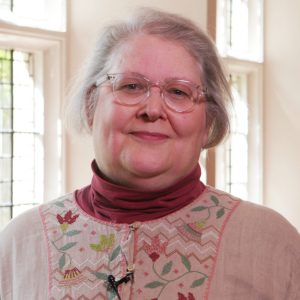 The results have been outstanding and we are extremely grateful for their good humour and speedy editing.  So much so, that we are now planning another film with them!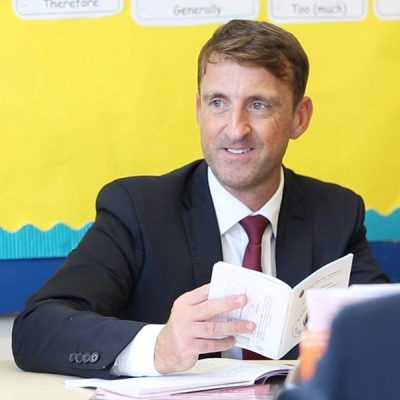 A very professional organisation,
highly recommended.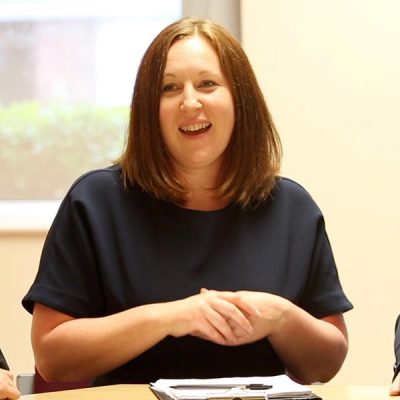 I would not hesitate to recommend them to other companies and
educational establishments wishing to compile a professional, promotional video.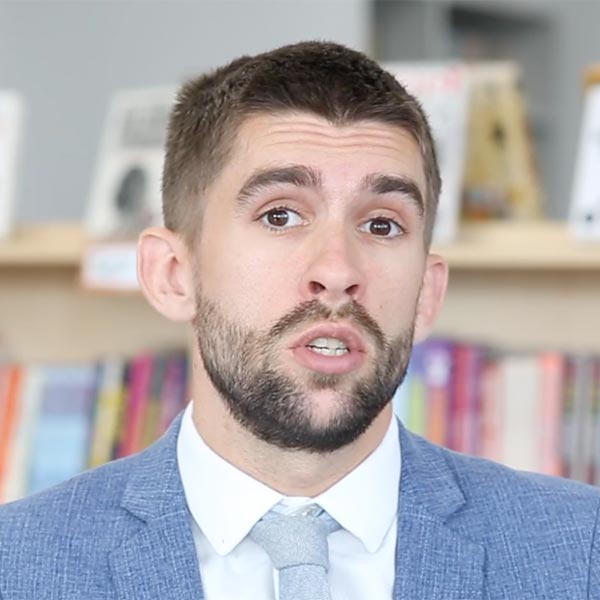 We could tell straight away that Ian and Chris knew what we wanted and
could see that their professional, attentive approach would work for our school.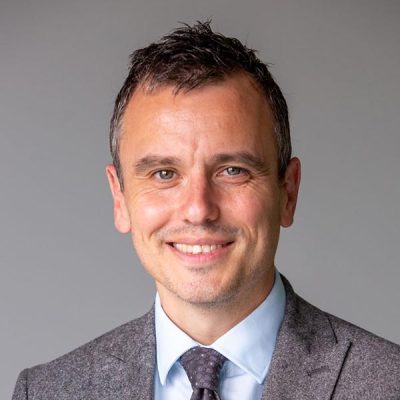 I wouldn't hesitate to
recommend School-Video-Production.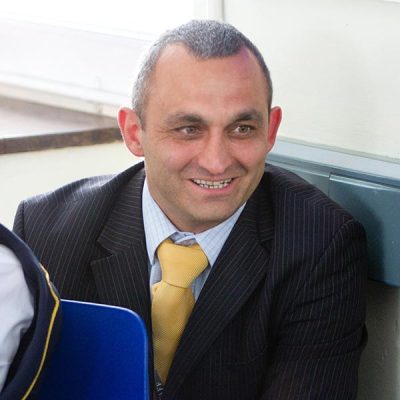 I would recommend them without hesitation
and will be using them again in the future.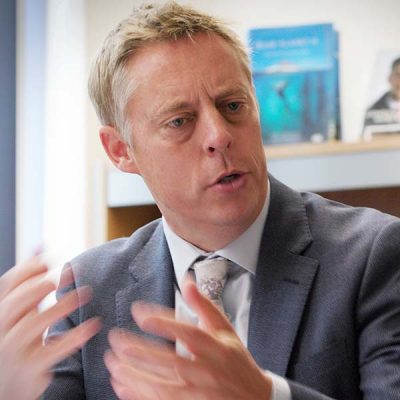 They've always been great fun to shoot with, and have a professional
approach to the pre production, as well as on the filming days.
SOME OF THE SERVICES WE OFFER